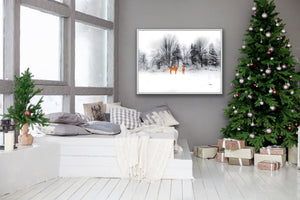 Deers on Snow Canvas Print
Deers on Snow original photography art on canvas for your wall this Christmas.
Transform your living space into a winter wonderland with stunning Deers on Snow original photography art on canvas. Capture the beauty and grace of these majestic creatures as they roam through a snowy landscape, creating a captivating scene that will bring a touch of magic to your home this Christmas.
Check it out
Macro/Still Life Photography on Gallery Quality Wrapped Canvas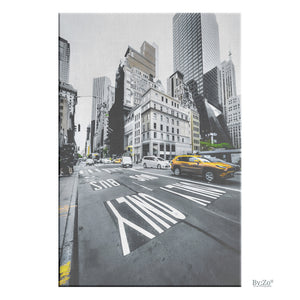 New York City Bus Lane Only Original Photography on Canvas
FREE SHIPPING Art On Mugs...Enjoy unique artwork in your home while sipping your favorite drink!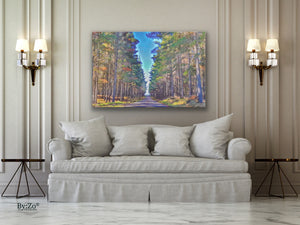 New Zealand Landscape
"To This Path I Go"
This magnificent wall art is a perfect addition to any luxurious home. Featuring a richly detailed New Zealand landscape, this gallery quality canvas print has been enhanced with digital editing to evoke the creative spirit of Picasso. Revel in the timeless beauty and exquisite craftsmanship of this Picasso-Inspired New Zealand Landscape on Wrapped Canvas Fine-Art Photography.
Full Details
The Orchid Collection
Imagine the enchanting allure of a blooming orchid gracing your walls, creating a focal point that evokes a sense of natural beauty and sophistication. Whether you choose a single statement piece or create a gallery wall to showcase multiple artworks, each piece designed to ignite your imagination and inspire a sense of tranquility and serenity.
Elevate your space with the exquisite Orchid Collection.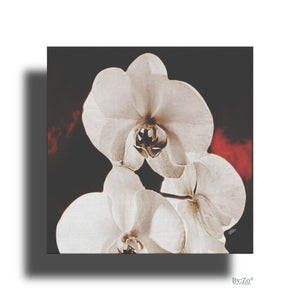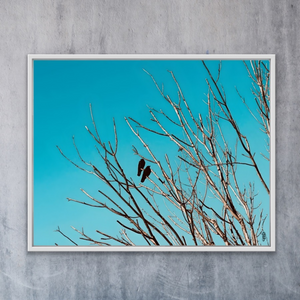 Printable/Downloadable Collection
The Downloadable/Printable Collections are available on Etsy Store.
Discover a unique and beautiful digital gift for art lovers. Treat yourself and your loved ones to an artful surprise with the Digital Download collection.
Have a look
NFT Art Photography Collection
For NFT collectors looking for something special to show off! This unique NFT Art Photography Collection is an exclusive offering for the most discerning NFT collector, offering an unparalleled selection of elegant photographs for your collection. From landscapes to still-lifes, these exquisite works of art present an opportunity to add an aura of sophistication, style and elegance to your portfolio.
OPENSEA By:Zo®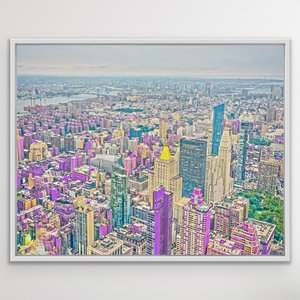 Blog
Orchid: Nature's Artistry, Blooming in Your Home
The Philippines and Why it is a Must-Visit Destination The Philippines is a country that is rich in natural wonders, from the majestic Mayon Volcano to the stunning beaches of...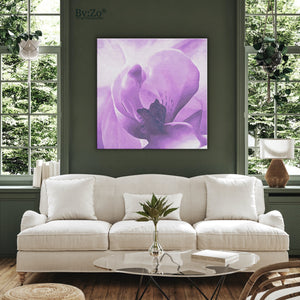 Orchid Wrapped Canvas
"Orchid" provides a touch of elegance and sophistication to any home or office. A lush, vibrant orchid, with splashes of purple creates a stunning backdrop to any space. High quality museum-grade canvas print and digital editing to create a painting-like look ensure a luxurious look that will last. Transform your home or office with this masterpiece of original art photography.
Full Details